Living in DC is incredible all year round, but the holidays are truly on another level. Check out these two DC holiday traditions:
Zoo Lights!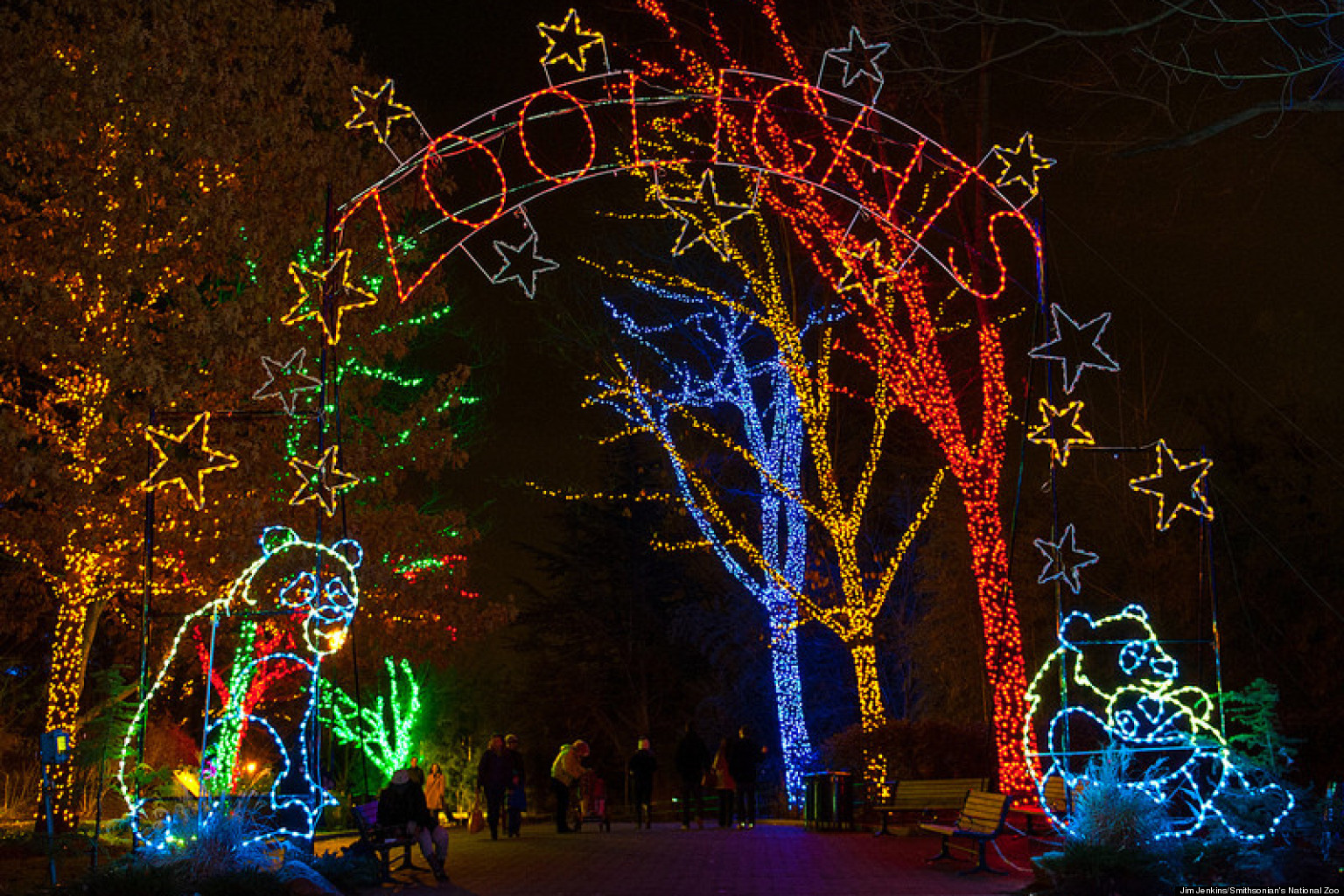 November 27th to January 2nd, 5pm-9pm
National Zoo (assessable by metro, get off at either the Woodley Park and Cleveland Park Metro stops)
Free to the public
Join the thousands of visitors who make ZooLights a part of their annual holiday tradition! This year's ZooLights will  include live music performances, tasty winter treats, and plenty of opportunities for holiday shopping. With more than 500,000 environmentally friendly LED lights, the National Zoo is transformed into an amazing winter wonderland!
 Botanic Gardens Holiday Display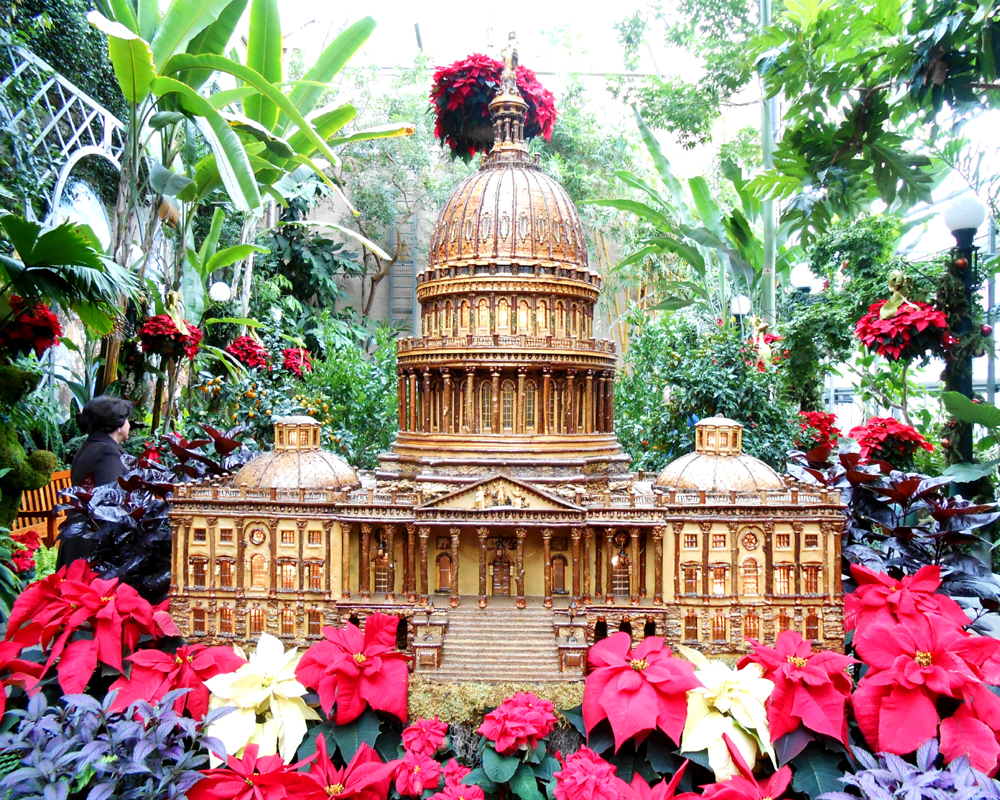 November 26th- January 3rd; 10 a.m to 5 p.m. daily, and until 8pm on Tuesdays and Thursdays in December
US Botanical Gardens (100 Maryland Ave SW, Washington, DC 20024) next to the U.S. Capitol at First St., NW.
Free to the public
Each holiday season, the U.S. Botanic Garden presents "Season's Greenings", a unique exhibit featuring model trains and incredible replicas of Washington, DC's most famous buildings and monuments. This year's theme is "Pollination Station"! The Conservatory will be open until 8 p.m. on Tuesdays and Thursdays in December for the holiday season. During these evenings there will be musical performances from 6 – 8 p.m.
Keep an eye out! As the holidays get closer, more events will be added!